Pioneer Pro Flooring and Roofdeck Solution
Oliver Austria aka Pinoy Architect features Pioneer Pro Concrete Epoxy…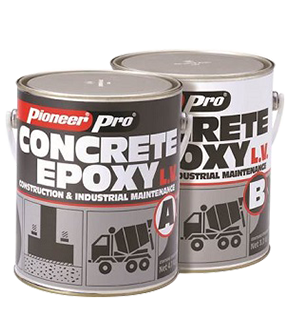 About Pioneer Pro Concrete Epoxy Low Viscosity
POURABLE AND SELF-LEVELING, thermosetting concrete adhesive suitable for large area applications.
Best used for:
Sealing and protecting concrete surface against water and salt
Repairing spalled or scaled areas and cracks
Available in Gallon and Quart can set
Pioneer Pro Tips
Use Concrete Epoxy Low Viscosity to patch damaged or repair degraded concrete structure in self-leveling areas.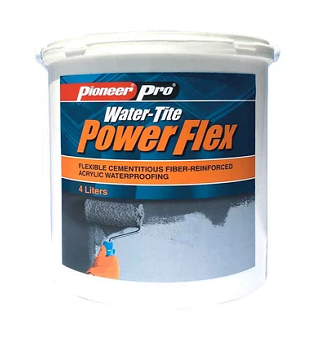 About Pioneer Pro Water-Tite PowerFlex
FLEXIBLE single component cementitious fiber-reinforced waterproofing solution made of special grade polymer, designed to produce a waterproofing membrane capable of resisting hydrostatic pressure when mixed with portland cement.
Best used for applications requiring flexibility and movement:
Bathroom and other wet areas
Concrete Gutters
Cistern Tanks
Firewalls
Canopies
Roof decks
Available in 16L and 4L pail
Pioneer Pro Tips
After repairing structural defects such as cracks and faulty construction joints, use Water-Tite Powerflex to waterproof and protect floorings and roof decks prior to floor covering.