Pioneer Pro Painting Preparation Solution
Oliver Austria aka Pinoy Architect features Pioneer Pro Painter's Buddy Gap Sealant, Skim Coat, and Builder's Bond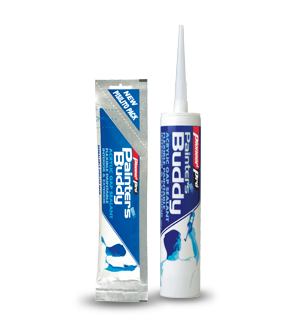 About Pioneer Pro Painter's Buddy Acrylic Gap Sealant
A one-component latex, non-staining, and paintable gap filler, formulated for both interior and exterior use.
Ideal for filling gaps in wood, brick, tiles, aluminum, glass, plasterboard, and fiber cement board.
Available in 480g cartridge and 100g pouch
Pioneer Pro Tips
Fill the gaps using the Painters Buddy Acrylic Gap Sealant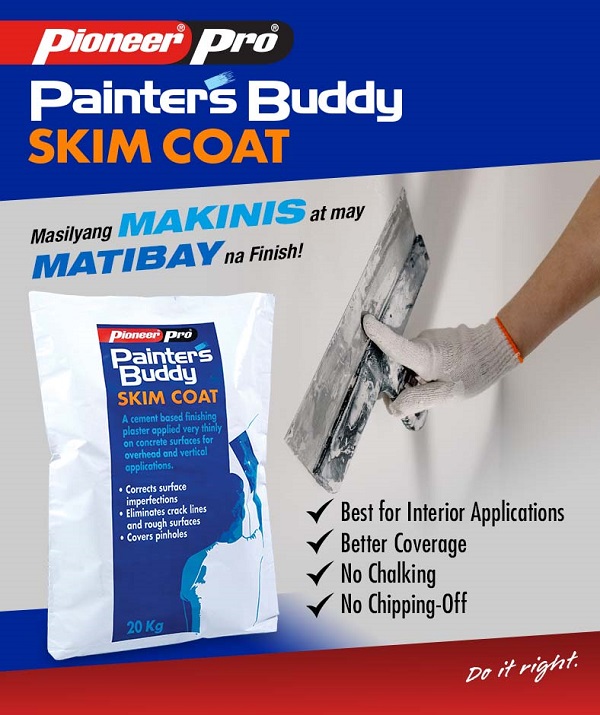 About Pioneer Pro Painter's Buddy Skimcoat
A cement-based finishing plaster consisting of finely crushed white marble and high-grade sand aggregates of consistent quality and composition, which helps correct surface imperfections and covers pin holes.
Available in 20kg bag
Pioneer Pro Tips
Apply the Painters Buddy Skim Coat to eliminate crack lines and rough surfaces to concrete structures, fiber cement ceilings and walls.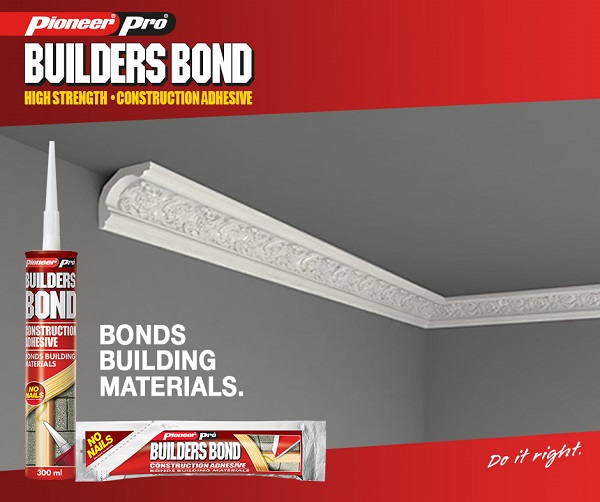 About Pioneer Pro Builder's Bond
A one-component, high strength construction adhesive used for bonding wood, concrete, cement board, metal, ceramic glass, and other building materials. It eliminates the need for screws and nails and reduces finishing and repair costs.
Available in 300ml cartridge and 100ml pouch
Pioneer Pro Tips
Use Builders Bond to adhere cornices, moldings and other light weight materials.