PIONEER ADHESIVES INC., formerly Republic Chemical Industries Inc., is a wholly Filipino-owned manufacturing and distribution company, one of the leaders in the marketplace and committed to giving our customers excellent service, as well as reliable industrial and household adhesives, sealants, waterproofing, specialty coatings, and insulation in the country. Pioneer is known for leading brands Pioneer Epoxy, Pioneer Mighty Bond, and Pioneer Elastoseal.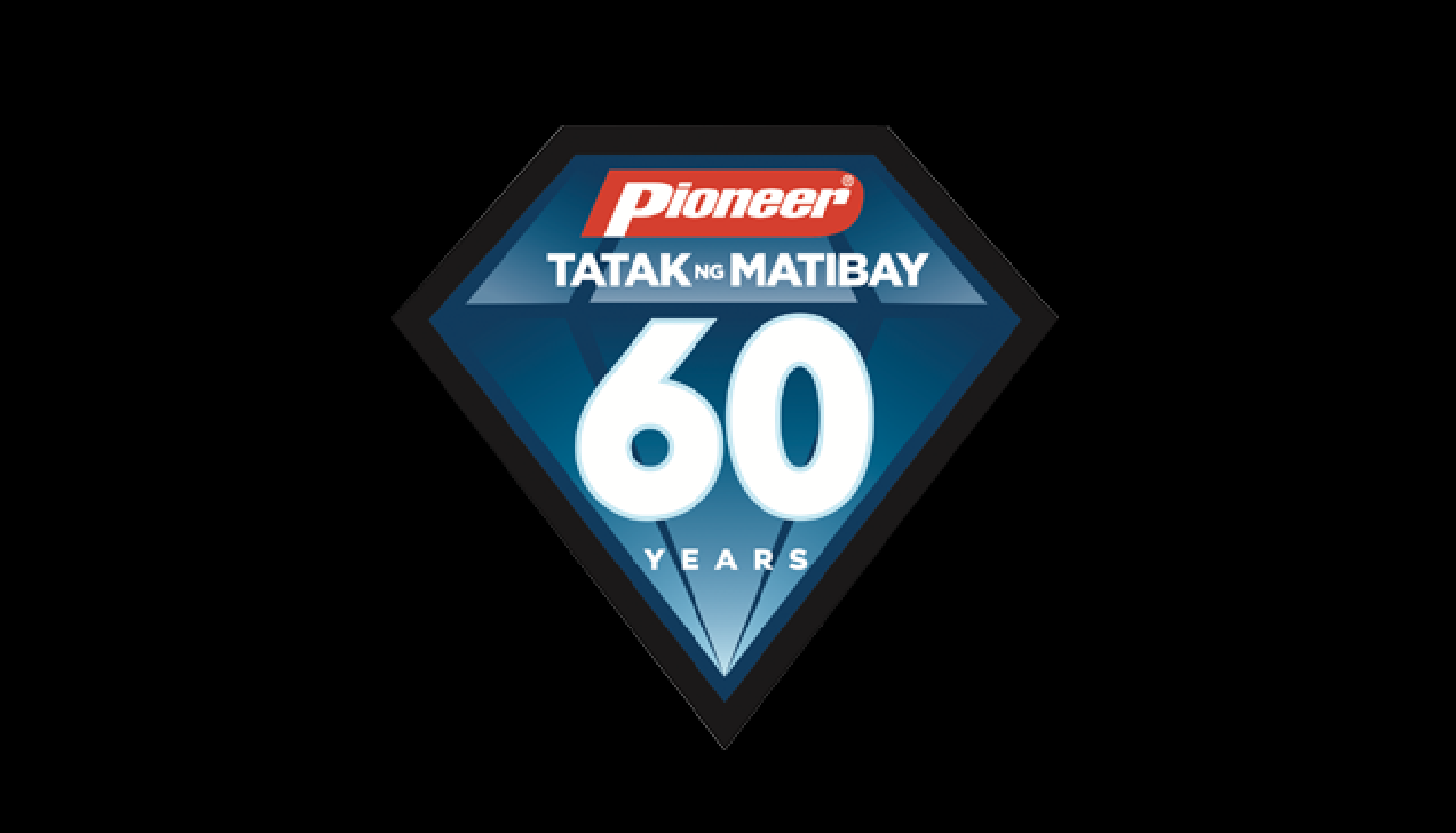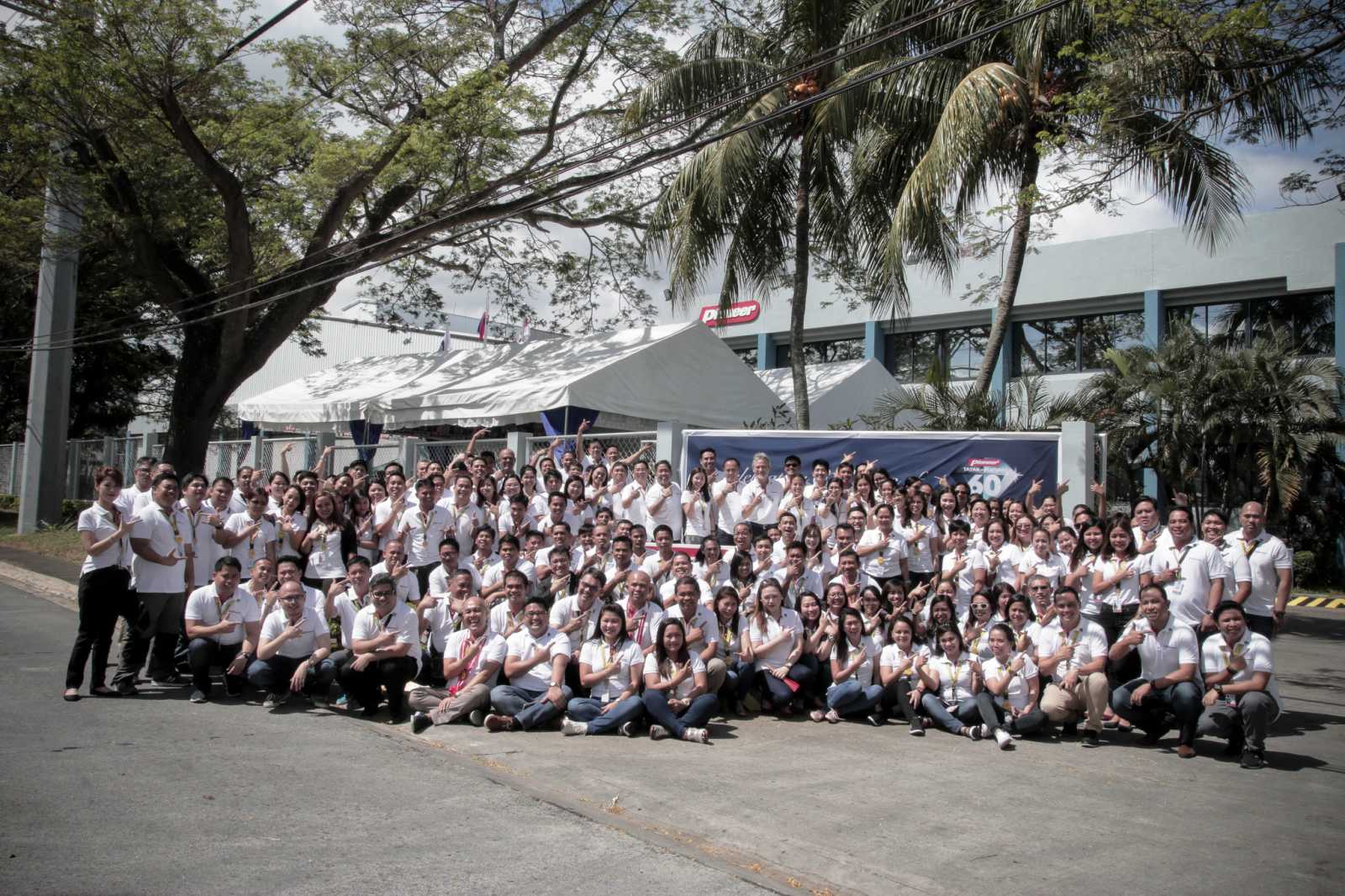 Now celebrating more than 60 years in the industry, RCI's well-known Pioneer brand of adhesives include epoxies, cyanocrylates, plastic resin glues, rubber cements, and white glues, among others. The sealants and coating range covers every major type from butyls and acrylic to urethanes and silicones. State-of-the-art insulation and packaging products are manufactured using polyurethane foam and expandable polystyrene. Its Fiesta brand is a byword in styropor products. RCI services its national and international markets through various well-trained and experienced selling groups. Nationwide, the Trade Sales Department directly services thousands of wholesale and retail outlets which cater to end-users, tradesmen and do-it-yourself (DIY) groups. The industrial users are attended to by the Industrial Sales Department while the Export Sales Department efficiently services the requirements of foreign markets.
The construction / real property markets are serviced by Pioneer Specialty Building Systems Inc. (PSBSI). A wholly-owned subsidiary, PSBSI promotes and provides architects, contractors and property owners with effective and reliable weatherproofing, floor coating, sealants, adhesives, cladding and insulation systems and services. Since its inception in 1958, Republic Chemical Industries, Inc. has always kept its vision clear. Today, RCI is a multi-million dollar enterprise committed to developing fully its key resource – its people – to be responsible, responsive and involved individuals to ensure the continued realization of its vision and to welcome tomorrow's challenges.
We will be the elite adhesives and construction solutions company that consistently achieves profitable growth by doing it right to masterfully serve its customers whilst caring for its community and the environment.
As a dynamic multinational and construction solutions company, we commit to doing things right by:
Exceeding customer expectations through process excellence and innovation;
Living our corporate values of teamwork, integrity, malasakit (compassion), and excellence.
Continually promoting sustainable development; and achieving quality and profitable growth objectives.
PIONEER: TATAK NG MATIBAY
Feb 21, 1958
Established by John W. Spakowski Sr. and Bob Bennet
Started at a factory in Aurora Boulevard with 30 employees
First products: salt blocks, copper sulfate, fiber glass, phenolic molding compounds, iron wood glue, and the very first formulation of Epoxy
1963
Birth of new products: expanded polystyrene (Styropor) and Fiesta Thermochest
1967
Pioneer Epoxy started gaining recognition in the local market
1970s
New plant in Mandaluyong
Started manufacture of Pioneer Marine Epoxy, Pioneer Concrete Epoxy, Pioneer Plus Five Epoxy
Started RCI Dealer Network reaching Luzon, Visayas, and Mindanao
Introduced Regular Epoxy, Clear Epoxy, and White Epoxy in the late 70s
1979
Birth of Specialty Building Products Division (SPBD) to respond to the various needs of the Philippine construction industry
RCI became known as a waterproofing contractor
1980s
Introduced Mighty Bond to the Philippine market
1990
SPBD became subsidiary Pioneer Specialty Building Systems, Inc.
Innovative foil pouch of Elastoseal won 3 awards:
Philippine Star Awards
Asian Star Awards (Singapore)
World Star Awards (US)
Jan 31, 1995
Opening of the Lucia M. Spakowski (LMS) Complex, a 3-hectare manufacturing complex in Calamba, Laguna
1998
Became ISO 9002:1994 certified
2015
Became ISO 9001:2008 certified
2018
Celebrated 60 years with over 500 employees
Became ISO 9001:2015 and ISO 14001:2015 certified